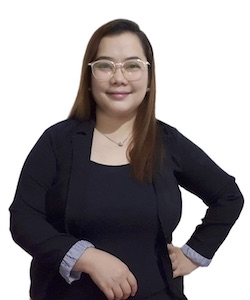 Imy
Legal Assistant & Customer Service Liaison
I graduated with a degree in Marketing Management in 2015.
13 years of experience in a Customer Service role.
Skills
White belt certified- MASTERS Program
Hobbies
Enjoying time with my daughter, music, watching k-pop videos, cooking, and traveling with family.
Goals
Personal: To provide a secure, happy, healthy life for my children and spend as much time with them as possible.
Professional: I would like to complete my MASTERS' certification to provide great customer service.
Favorite Quote
It always seems impossible until it's done. - Nelson Mandela