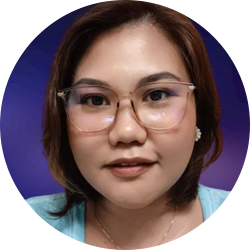 Ysabel
Paralegal / Legal Assistant
As a paralegal/legal assistant oftentimes my duties include:
conducting legal research, drafting legal documents, assisting with case management, gathering evidence, interviewing clients and witnesses, preparing for trials, and providing general administrative support to attorneys in the firm.
Hobbies
She enjoys journaling in her spare time as a way to organize her thoughts and promote good mental health.
She also prioritizes spending time with her family and exploring local destinations in the Philippines to appreciate life and create lasting memories.