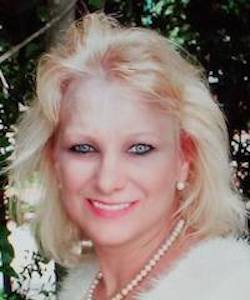 Cindi
Paralegal
Over 30 years experience In the legal field.
Associates in Liberal Arts Paralegal Certificate and Certified Mediator, Certified Family Law Mediator and Certified Arbitrator, US Army 4 years, given award by US Inspector General for perfect maintenance of files. Dean's List Award Recipient at Genesee Community College.
RIP Cindi. She lost her battle with cancer but her spirit still lives on. Cindi was a great person and an awesome paralegal. We miss her.
Skills
US Army Qualified as "Sharp Shooter".
Hobbies
Music, History and Football
Goals
Happiness in life and love.
Favorites Quote
The greatest gift in life is friendship and I have received it. Ten percent of life is what happens to you, 90 percent of life is how you react to it.