Client Reviews
On September 9, 2018 my life changed. I had a near fatal car accident. A young lady ran a red light while adjusting her car radio and she was also speeding. I suffered many injuries. I'm still dealing and healing from many of them. Broken foot, anxiety to drive, torn ligament in left thumb, Total herniated neck, two dislocated thumbs, trauma to lower extremities, a hematoma across my abdominal area, cognitive issues just to name a few. In pain daily. Each day is a process for me. And I am so grateful to God for each day i see progress and can move forward.
I have to give credit where credit is due. Thank you Rahlita Thornton!
I was advised to hire her by XXXX and that was the best advice ever!! She worked this case. She will get on you to stay on top of things, but it is a decision I'll never regret. It's been a slow process but I am so grateful for her and her staff.
So with that being said, if you need an attorney...hire the best!!!
- T.P.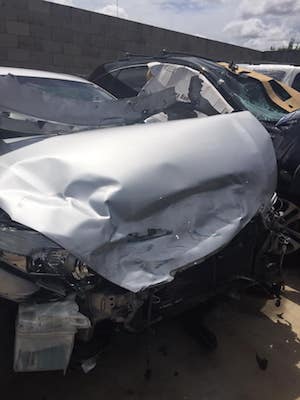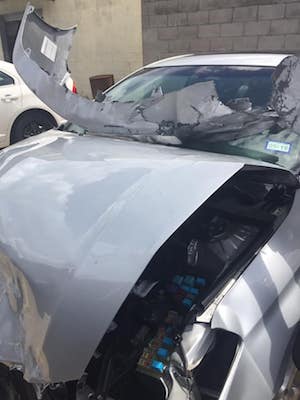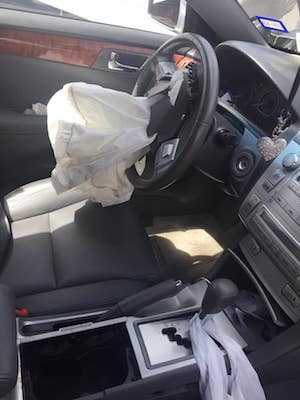 ---
Thank you for your service and know should I ever need an attorney you are on speed dial.
- C.C.
---
I hope you never need an attorney, but if you do I have one that is sharp as a tack!! This lady has skills, does her homework, listens, stays current w laws and stand tough as a pleasant negotiator. She is truly a prized fighter and you want her in your corner! #texaslawyer #getsjobdone #custodyfightsaintnojoke
- D.V.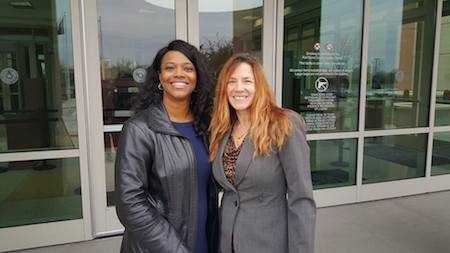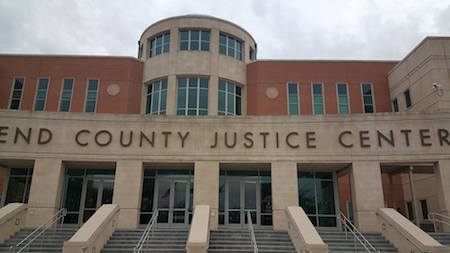 ---
..words can not express the appreciation I feel towards you for working with my wife and I to bring our daughter home. THANK YOU SO MUCH!!!! I haven't seen my wife this HAPPY in a Very Long Time!!!!!
- J.L., Client's Husband Who Is Stepdad
---
It was a divine power that drove me to call. There are ton of lawyers online but I knew this attorney was the one for me.
- C.B.
---
I have a friend in need of help. Her name is XXX and is really needing help with her case. I told her I highly recommend you (Attorney Rahlita Thornton) for all she needs and there is not any one I trust more. ‭‬ This is her contact number I also gave her your info. Have a great day and love y'all.
- B.M.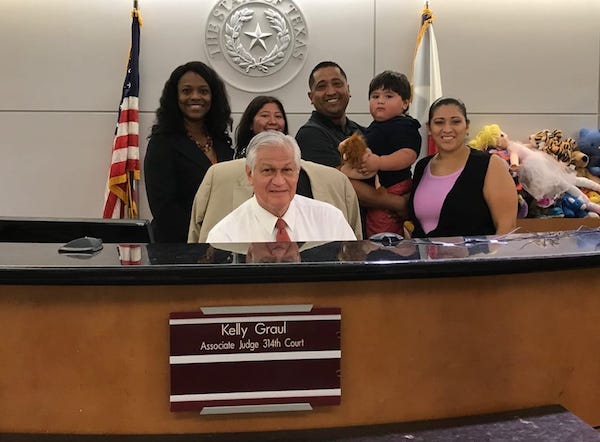 ---
Attention & communication is very good when working with this professional legal team. They are here to help you whenever questions arise and explain details as they go. Thank you for taking the time to accept my case & working with me.
- P.L.
---
Thank you for the information. Thank you for the fast reply. I appreciate all you do.
- J.M.T.
---
Selecting an attorney can be one of the most difficult decisions a person has to make. In what seems like an overwhelming sea of attorneys who do you choose? Are they qualified, compassionate, and are they willing to fight for you without compromising their integrity? When faced with this decision in 2016 I received this and more when I retained Rahlita Thornton as my attorney. Since 2016 she has represented me on several court cases and I've never been disappointed. She is well versed and very knowledgeable on many aspects of the law. Attorney Thornton and her staff work diligently to ensure no stone is left unturned and justice is served. When I was crippled with fear, bullied, and felt like giving up she was my voice. She is highly recommend and I'm truly blessed to have her in my life.
- T.T.W.